2023 VWMC CONFERENCE
Tuesday, September 26, 2023
Henrico County Training Center
7701 East Parham Road, Henrico, VA 23228
Thank you to all who made the 2023 VWMC Conference a success!

PRESENTATIONS: Thank you to our conference presenters! Click the name of the presenter to see the presentation slides. 

SCHOLARSHIPS: The VWMC is proud to honor the memory of longtime VWMC Steering Committee member Ken Brooks by offering two scholarships in his name. Ken was a champion of student involvement in the VWMC's annual conferences.  The "2023 Ken Brooks Scholarships" will cover the conference registration fee for two full-time college students.  Congratulations to our 2023 Ken Brooks Scholarship recipients:
Joe Presinzano, a junior at Ferrum College majoring in Environmental Studies, and
Tabitha King, a graduate student at George Mason University in Environmental Science and Public Policy.
EXHIBITORS: Thank you to our conference exhibitors!
U.S. Geological Survey    

In-Situ   

YSI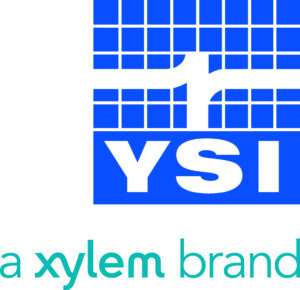 PARTNERS: Thank you to our conference partners!
Virginia Department of Environmental Quality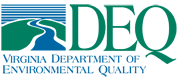 U.S. Environmental Protection Agency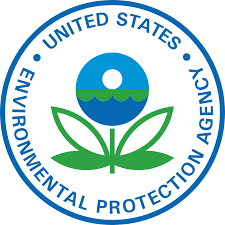 Henrico County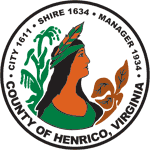 Alliance for the Chesapeake Bay 

Virginia Water Resources Research Center    

Virginia Tech 

RECENT CONFERENCES: To learn more about past VWMC conferences, click the link below for the respective year. Recordings of VWMC Conferences in 2020, 2021, and 2022 can be found on the VWMC's YouTube Channel.