2020 VWMC Conference
+ + + + + + + + + +
Dear Friends and Colleagues,
A message from the VWMC Steering Committee:
The Virginia Water Monitoring Council (VWMC) is following the recommendations made by our public health officials. As a result, we are postponing the 2020 VWMC Annual Conference, which was scheduled for April 14th. We are currently exploring options to reschedule this event and are looking into the possibility of expanding participation via web conference capabilities. Once we have more information, we will communicate the updated information.
In the coming days, we will reach out to those who have already registered and provide a reimbursement.
During this difficult time, we ask that you take time to focus on what is important: protecting yourself, your family and friends via "social distancing" and focusing on simple hygiene techniques.
We look forward to your continued support and seeing you at the VWMC Annual Conference later this year.
+ + + + + + + + + +
SPONSORS: Thank you to our conference sponsors!
Alliance for the Chesapeake Bay  

Henrico County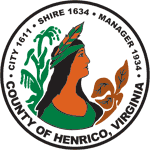 Virginia Department of Environmental Quality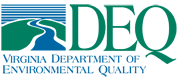 Virginia Lakes and Watersheds Association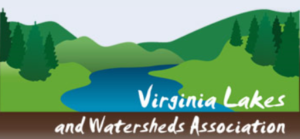 Virginia Water Resources Research Center 

Virginia Tech 

RECENT CONFERENCES: To view the presentation slides from past VWMC conferences, click the link below for the respective year.