Welcome
Welcome to the website of the Virginia Water Monitoring Council (VWMC).
The VWMC promotes information sharing among its members and encourages collaborations among water monitoring programs in Virginia. The VWMC offers a unique opportunity for dialogue and teamwork for all interested in water monitoring.
2022 VWMC Photo Contest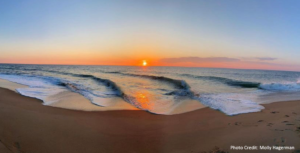 Thank you to everyone who participated in the VWMC Photo Contest! All entries will be shown at the 2022 VWMC Conference.  The winning photos are posted here.
2022 VWMC Conference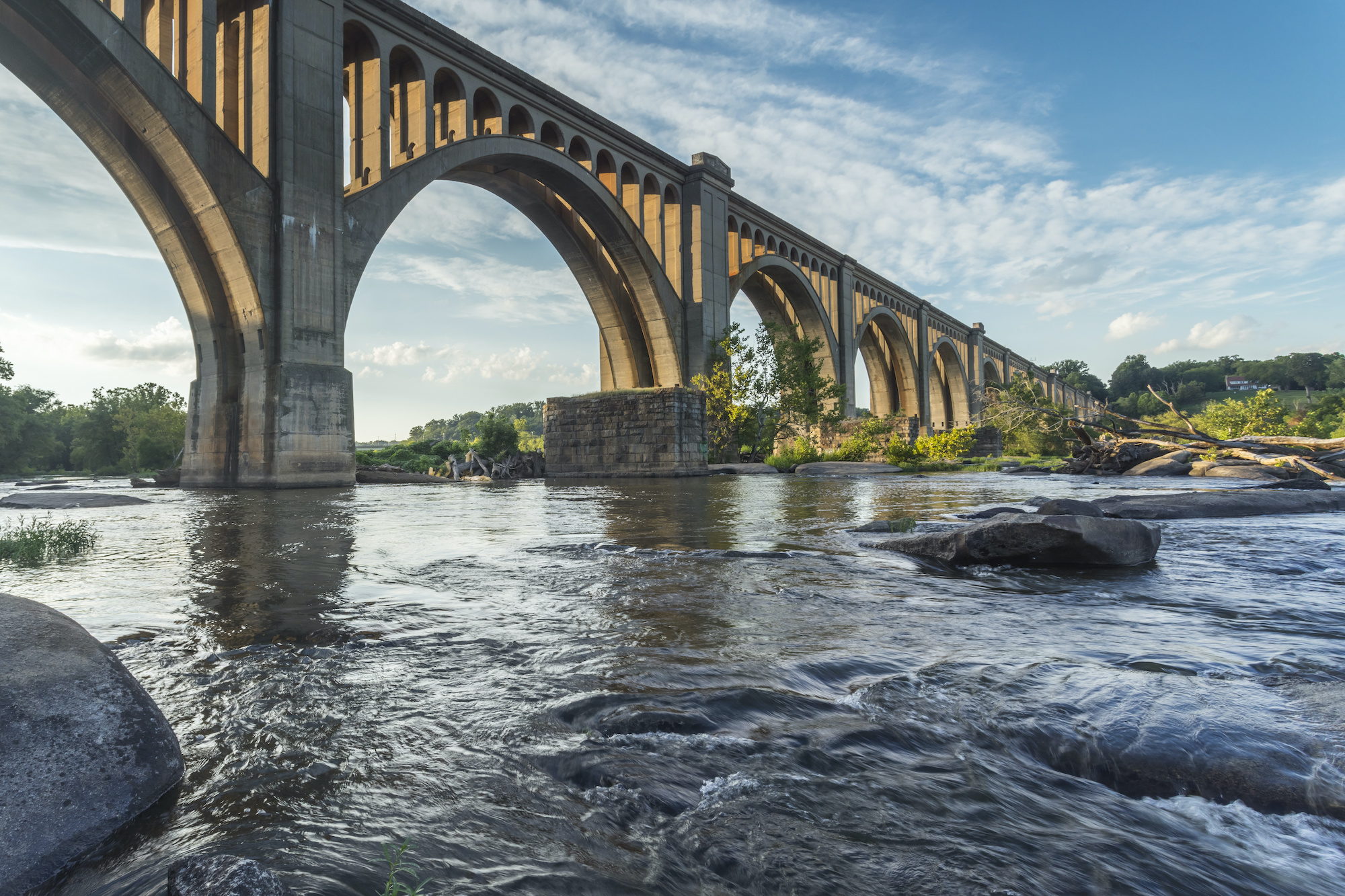 August 4, 2022 — The 2022 VWMC Conference will be an in-person event at the Henrico County Training Center in Henrico, Va.  Dr. Cayelan Carey, Professor of Biological Sciences at Virginia Tech, will be the keynote speaker. She will speak on integrating sensor networks and simulation modeling to forecast drinking water quality. Learn more here.
Join the VWMC
Anyone with an interest in water resources is invited to join the VWMC. Members of the VWMC
Receive weekly e-mail messages about regional, statewide, and national water-related events and publications.
Participate in VWMC sponsored conferences and educational programs.
Network with other VWMC members.
To join the VWMC, simply send your name, water-monitoring affiliation (if applicable), and contact information (email address, mailing address, and phone number) to vwmc@vt.edu and ask to join. Membership is free.
To learn more about the VWMC, see the About Us page.