VWMC Sponsored Activities:
2022 VWMC Photo Contest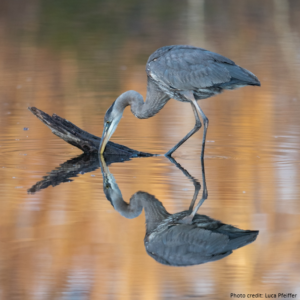 Thank you to everyone who participated in the 2022 VWMC Photo Contest.  One winner was selected in each category: Water Monitoring, Water in Nature, and Water Treatment.  The winning photos are posted HERE.
Stormwater Management Through the Lens of Environmental Justice Webinar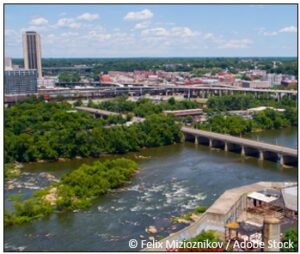 Held: July 14, 2021  — This webinar included a panel discussion on ways to address stormwater issues while considering the people most impacted.  The webinar is available for viewing on the VWMC's YouTube channel.  Learn more here.