VWMC Sponsored Activities:
2022 VWMC Photo Contest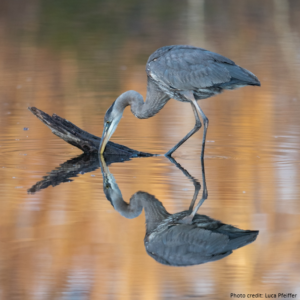 Accepting photos in three categories: water monitoring, water in nature, and water treatment! — One winner from each category will have their registration fee waived for the 2022 VWMC Conference, to be held August 4, 2022.  Read the rules HERE and participate.  Contest closes June 30, 2022.
Stormwater Management Through the Lens of Environmental Justice Webinar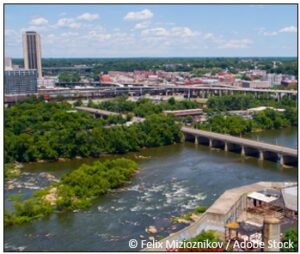 Held: July 14, 2021  — This webinar included a panel discussion on ways to address stormwater issues while considering the people most impacted.  The webinar is available for viewing on the VWMC's YouTube channel.  Learn more here.