July 14, 2021 (2:00 p.m. – 3:00 p.m.)
This FREE webinar will highlight successes in managing urban stormwater. The webinar will include a panel discussion on ways to address stormwater issues while considering the people most impacted. The format will follow an informal-conversation style with plenty of time for Q&A.
REGISTRATION:
This Zoom webinar is free. Registrants will receive an email message prior to the event that contains a link to the event.  Register here to participate.
PROGRAM: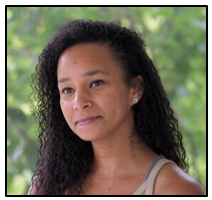 Mariah Davis with Choose Clean Water Coalition will moderate the panel discussion.
Panelists: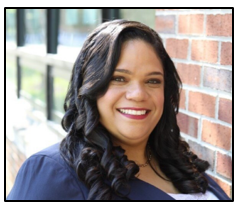 Amy Wentz, Co-founder, Southside ReLeaf – Amy is a United States Army Veteran and proud mother of two who serves in her community advocating to improve the public education system, working to promote safe and healthy neighborhoods, and striving to achieve equitable outcomes for residents throughout the City of Richmond. She is the founder of Positively Black Richmond, co-founder of Richmond Black Restaurant Experience, and is on the action team for BLK RVA — all with goals of uplifting black faces and spaces throughout the City. In addition, Amy volunteers with several other organizations in Richmond and has received numerous accolades for her community service. Amy currently works full-time as an analyst for a software development company and is a proud graduate of Richmond Public Schools.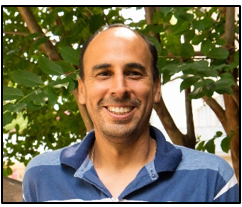 Gustavo Angeles, Environmental Justice Program Coordinator, Virginia Chapter of the Sierra Club – Gustavo is a Peruvian who moved to the United States in 1999. He worked as an attorney in Peru and earned a Master's and Ph.D. in Education from the University of Arizona. He has worked with immigrant communities, seeking ways to improve their living conditions, linguistic and cultural maintenance, and rights. Gustavo works with Sierra Club local groups, staff, and volunteers to integrate environmental justice principles into existing campaigns and provides support to community members who reach out to the Sierra Club seeking help with issues related to environmental justice.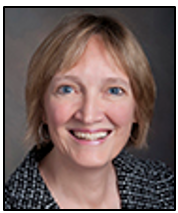 Ann Jurczyk, Virginia Director of Advocacy and Outreach, Chesapeake Bay Foundation (CBF) – Ann performs and oversees outreach and grassroots activities in Virginia by managing all of CBF's grassroots staff throughout the Commonwealth. Ann specializes in organizing and engaging CBF constituents, other conservation leaders and organizations, and the general public on CBF advocacy issues. Ann also runs CBF's Clean Water Captains program in Virginia and oversees faith-based outreach in the state. Ann provides expertise and oversight for CBF's holistic urban restoration projects in the Central Virginia region.
QUESTIONS: Contact VWMC@vt.edu with any questions you have.
SPONSORS:
Organized by:
Co-sponsored by: